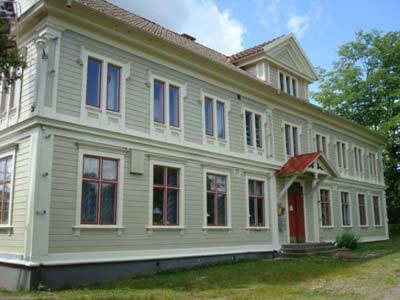 During the whole year conferences, business meeting and courses previously booked take place. When summer come Stenalmen offers the opportunity to enjoy a stay close to the lake of Vättern.
Among other things you can find a cafeteria, TV rooms, gymnasium, Ping-Pong room and a lot more. All the rooms are completely renovated in a pleasant style, and in the same corridor you will find the bathroom. For your disposal we also have a kitchen where you can prepare your own food.
Stenalmen offers all these and much more. If you want to enjoy your vacations or are looking for a place to organize courses, meetings or conferences, you don't have to look any more, you have found it.